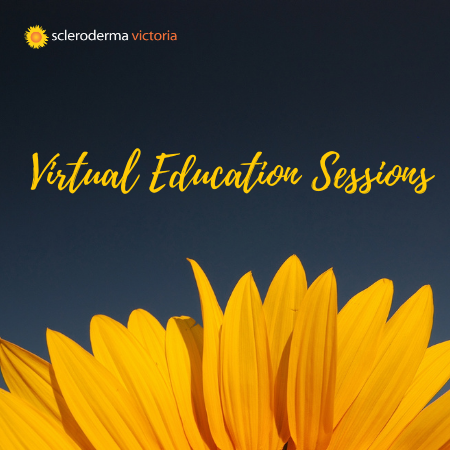 17 Aug

Virtual Education Session (September 2021)

Scleroderma Victoria's Virtual Education Session in September we will be discussing 'Your Legal Rights – Know Where You Stand!'

Join us for our September Virtual Education Session with guest Speakers from the law firm Maurice Blackburn Lawyers on topics such as Wills & Estates, Accessing your Superannuation and Occupational Diseases. You can find out more in the flyer.

We look forward to you joining us!

Date: September 11th, 2021

Time: 10.30 am (AEST)

Location: Google Meet

This event is free for Scleroderma Victoria members but we welcome all members from other states to join us too!