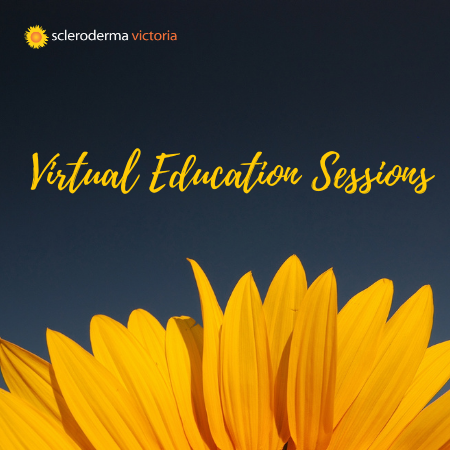 09 Sep

Virtual Education Session – Scleroderma and the Workplace (Oct 14, 2023)

This month we will be discussing 'Scleroderma and the Workplace'.

Join us for our October Virtual Education Session with Fay Calderone, a Partner at Hall & Wilcox . Fay's has paved a path as a lawyer passionate about wellbeing and inclusion drawing on over 20 years of experience as an employment lawyer. She presents at conferences, publishes articles and provides media commentary with a progressive approach to workplace issues including encouraging employers to move "beyond compliance" to the creation of healthy, inclusive, respectful and flexible workplaces. Fay will discuss the workplace with reference to scleroderma.

We look forward to you joining us.

Date: Oct 14, 2023

Time: 10.30 am (AEST)

Location: Google Meet

This is a free event!

NB: Google Meet works best in Google Chrome. If you are using a device and not a PC, you may need to download the App. See the Google and Apple store for more information.