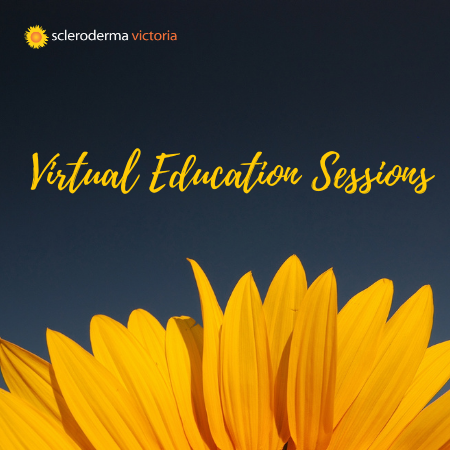 21 Jun

Virtual Education Session (July 2021)

Scleroderma Victoria's July Virtural Education Session is with guest Speaker Dr Jyotika Prasad, a Respiratory and Sleep physician at the Alfred and Royal Melbourne hospital and a private practice in Malvern.

Dr Prasad has undertaken sub speciality training in Interstitial Lung Disease, Pulmonary Hypertension and Lung Transplant. In 2020, Jyotika completed her doctoral studies in Interstitial Lung Disease and continues to be actively engaged in research and teaching in advanced lung disease and lung transplant.

Jyotika will talk about respiratory issues and scleroderma including ILD and PAH.

We look forward to you joining us!

Date: July 10th, 2021

Time: 10.30 am (AEST)

Location: Google Meet

This event is free for Scleroderma Victoria members but we welcome all members from other states to join us too!