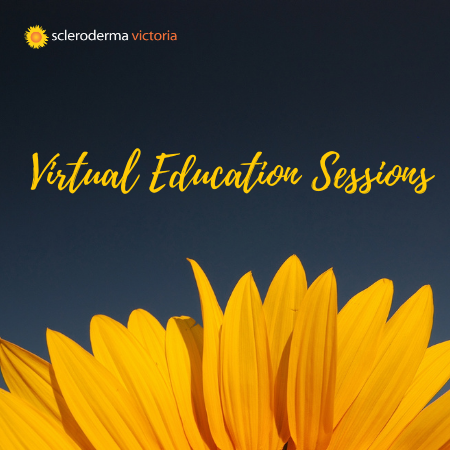 19 Jan

Virtual Education Session – Scleroderma and your feet

Join us this month for our Virtual Education Session with Justin Bradley who is a podiatrist and director of Complex Foot Solutions based in Melbourne. He is passionate about bringing multi-disciplinary care to both inpatients and outpatients within the private sector.

Date: February 13, 2021

Time: 10.30 am (AEST)

Location: Google Meet

Scleroderma Victoria welcomes all members from WA, SA and Tassie to join us too!