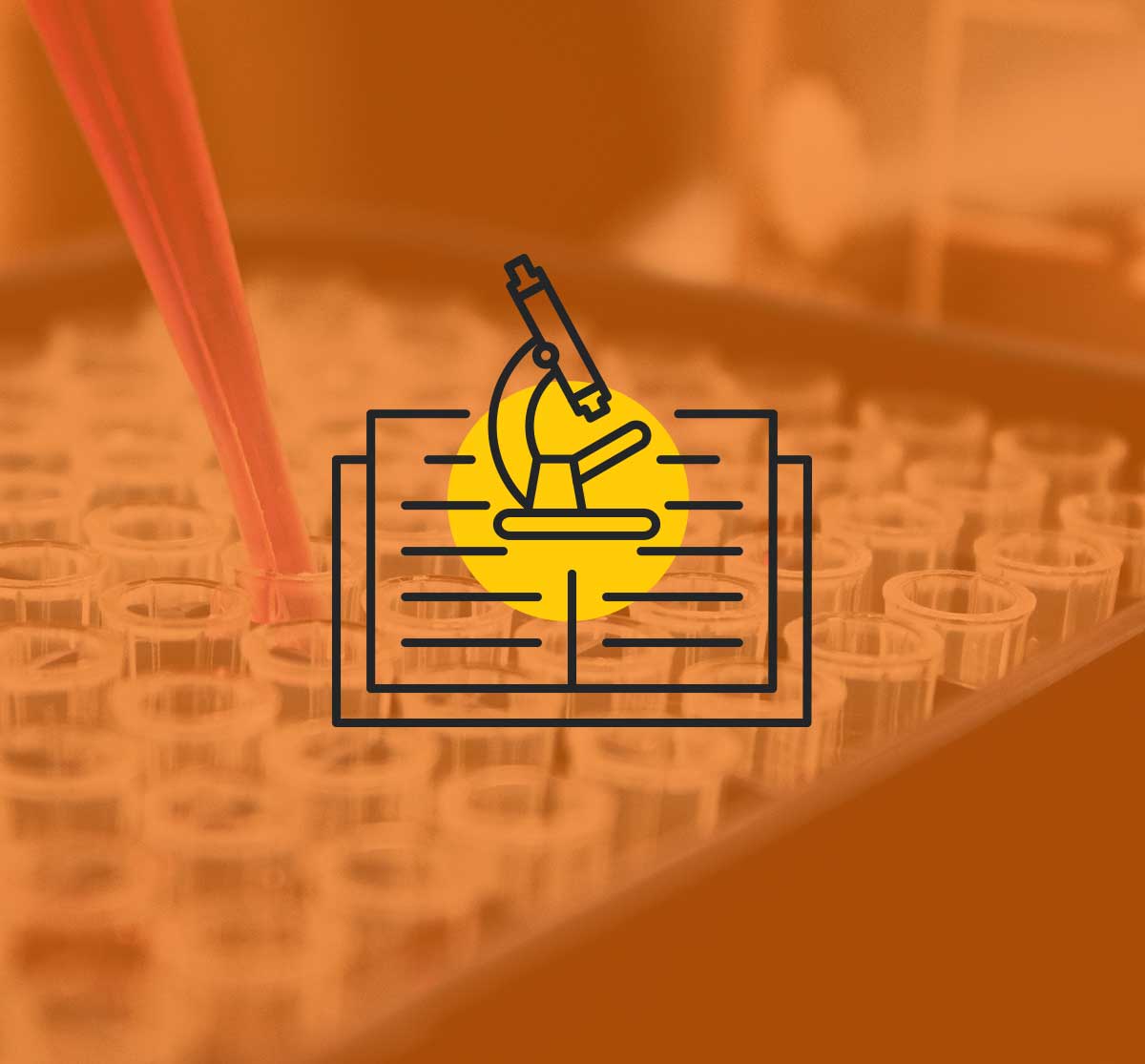 10 Nov

Tugging at the Heart Strings – understanding cardiac rhythm abnormalities in scleroderma (Published 2022)

Dr Jessica Fairley is a Rheumatologist who commenced a PhD supervised by A/Prof Mandy Nikpour, Dr Laura Ross and A/Prof Andre La Gerche in February 2022. 

Jessica undertook her physician training at the Alfred Hospital, developing an interest in Rheumatology while caring for patients and undertaking research with Monash University. Jessica's interest in Scleroderma was piqued during her time as the Senior Medical Registrar at the Alfred, coordinating the FRACP Physician Examination in 2019. Many people with scleroderma donated much time and energy to help candidates learn about this rare disease. Jessica was touched by the generosity and commitment of those with rheumatic diseases, particularly scleroderma, to educating junior doctors despite the challenges and discomfort that scleroderma may cause, especially given the exam's early morning starts during a cold winter!

Following this, Jessica started undertaking research with Mandy and ASIG, while completing her Rheumatology training at the Royal Melbourne Hospital and Monash Health. During her training, Jessica was struck by the complexity of scleroderma, and how many areas remain poorly understood. Heart health is particularly vital, and yet there is a lot we don't know about how scleroderma affects the heart.

Jessica was awarded a competitive National Health and Medical Research Council (NHMRC) Postgraduate Scholarship to undertake her work investigating heart disease in Scleroderma. In particular, Jessica is exploring the frequency of heart rhythm problems or "arrhythmias" in people with Scleroderma, and the relationship of these abnormalities with other measures of heart health, for example cardiac magnetic resonance imaging or "MRI" scan results. 

Jessica is investigating why people with Scleroderma may develop different types of heart disease, including rhythm disturbances and how we may be able to predict this occurring. She also hopes to explore how heart disease may affect exercise capacity and quality of life in scleroderma. To undertake this work, our team at St Vincent's Hospital will be collaborating with leading heart specialists at both St Vincent's Hospital Melbourne and the Baker Heart and Diabetes Institute.

So far, Jessica has presented her work looking at people with combined pulmonary arterial hypertension (PAH) and interstitial lung disease (ILD) in scleroderma at the St Vincent's Aikenhead Centre for Medical Discovery Research Week and received a prize for her Oral Poster Presentation. Her work summarising the frequency of heart rhythm abnormalities in people with Scleroderma will be presented at the American College of Rheumatology Annual Meeting in November 2022. 

Jessica looks forward to sharing the results of this research to better understand how Scleroderma may affect the heart, and how we may predict and manage this to help those affected by scleroderma live longer and healthier lives.