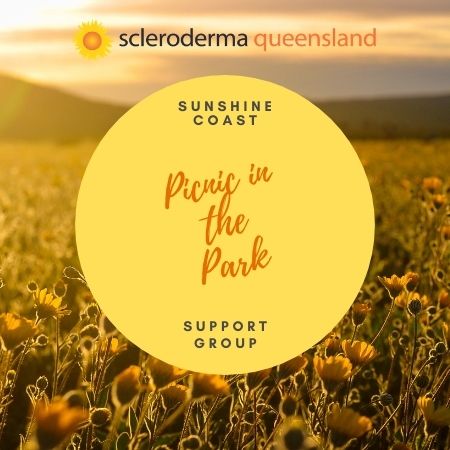 02 Nov

Sunshine Coast Support Group – Picnic in the park

Scleroderma Queensland's Sunshine Coast Support Group are hosting a casual Picnic In The Park with others who understand what you may be experiencing. Come along for an informative supportive friendly get together. Looking forward to seeing you there.

Date: 3rd December 2020

Time: 11 am to 2 pm

Location: Mary Cairncross Park, 165 Mountain View Rd MALENY QLD

No entry fee but please bring a "plate".