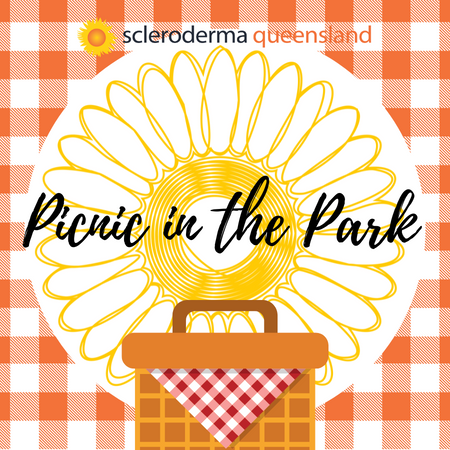 24 Oct

Sunshine Coast Support Group – Picnic in the Park

Scleroderma Queensland's Sunshine Coast Support Group are hosting a casual Picnic In The Park with others who understand what you may be experiencing. Come along for an informative supportive friendly get together. Looking forward to seeing you there.

Date: November 4, 2022

Time: 11 am to 2 pm

Location: Mary Cairncross Park, 148 Mountain View Rd MALENY QLD

BYO Picnic or purchase from the onsite café.  In the event of rain, we will move inside in order for it not to be cancelled.