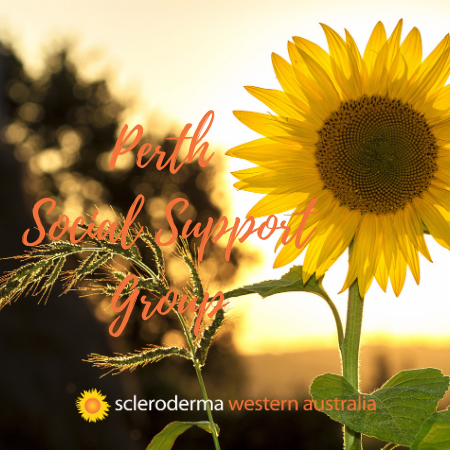 25 Mar

Western Australia Social Support Group (April 2021)

Come along to the Perth Social Support Group coffee and chat get together. New attendees are always welcome. 

Date: April 10, 2021

Time: 10.30am  

Location: Dome Cockburn – 817 Beeliar Drive, Cockburn Central.

RSVP: wa@sclerodermaaustralia.com.au

** Please note: You will be required to adhere to the Covid-Safe rules at this event **

You can contact us at hello@sclerodermaaustralia.com.au for further information.