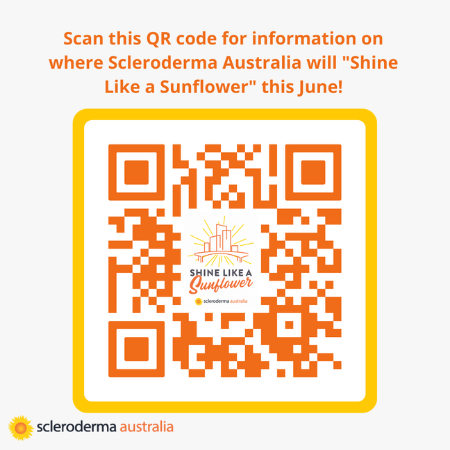 10 Jun

Shine Like a Sunflower (June 2021)
Help us Shine a Light on Scleroderma this June
Nearly 6,000 people across Australia live with scleroderma right now. We're spreading awareness by turning Australia golden this June for World Scleroderma Month.
Scleroderma Australia is lighting up more than 50 iconic landmarks across the country to raise awareness and support scleroderma research. Here's how you can join in the fun!
Date: June 21 to June 30, 2021
You can find out a location near you from the button below!