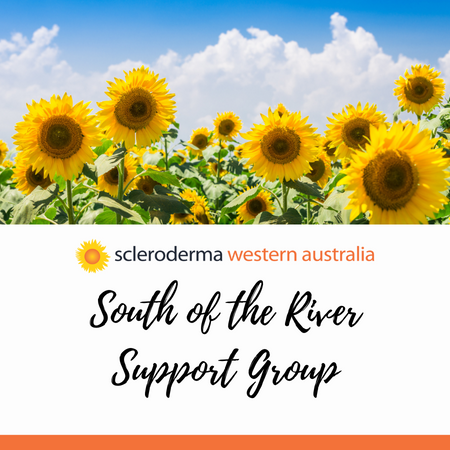 22 Feb

Scleroderma Western Australia – South of the River Support Group (March 2023)

Scleroderma Australia's new representative from Perth WA would like to meet as many people with scleroderma from Perth as possible. If you are able to make it – it would be great to see you there! 

Date: March 21, 2023

Time: 10.30 am 

Location: Dome Cafe, Medina Parade & Maraboo Loop, Coogee WA

** Please note: This is a mask-friendly event **

Contact us for further information.