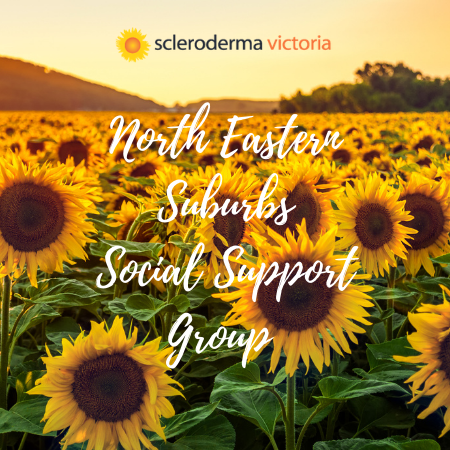 09 Jul

Scleroderma Victoria – North Eastern Suburbs Support Group (CANCELLED August 2021)

** Due to Covid-19 this event has been cancelled **

The North Eastern Social Support Group will meet for lunch in July to provide great conversation and support to each other. 

Please RSVP to Jane Rhyder via our Contact Us button below or on 0431028055. New attendees are always welcome. 

Date: August 25, 2021

Time: 12:00 pm 

Location: Greensborough RSL, 111 Main St. Greensborough

** Please note: You will be required to adhere to the Scleroderma Victoria Covid Safe Plan at this event **

Contact us for further information.