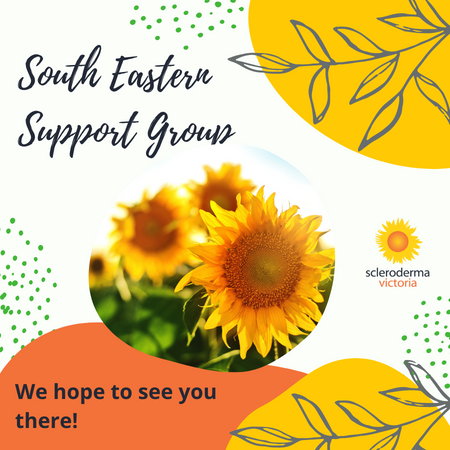 20 Apr

Scleroderma Victoria – Inner South Eastern Suburbs Support Group (May 2023)

The South Eastern Social Support Group are looking forward to getting together again and can't wait for some great conversations and sharing our support to one another other. 

Date: Mary 9, 2023

Time: 12 noon 

Location: Lazy Moes – 90-94 Warrigal Rd, Oakleigh 3166

Lazy Moes is about 5 minutes walk from Oakleigh Station and many buses. They cater for many dining requirements. You can just have a cup of coffee, a piece of cake, gelati, a pizza, pasta or what ever else
might take your fancy. The best thing about it is they have there own car park. You can enter it from Warragul Rd or Queen's Ave.

** Please note: This is a mask-friendly event **

Contact us for further information.