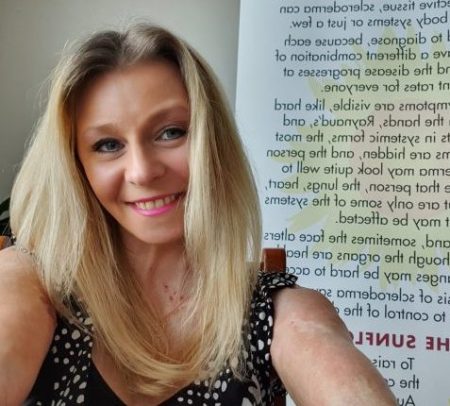 09 Nov

Operation President – Shave it for Scleroderma

As the President of both Scleroderma Australia and Scleroderma Victoria, I would like to take the opportunity to provide greater understanding of the difference between our national and state organisations.
I am about to head into surgery to have a brain tumor removed, and will need to shave my hair prior to the surgery.
Please see my video to understand the important work we do for Scleroderma in Australia and how our State Associations are just as important.
Hope you can support us!