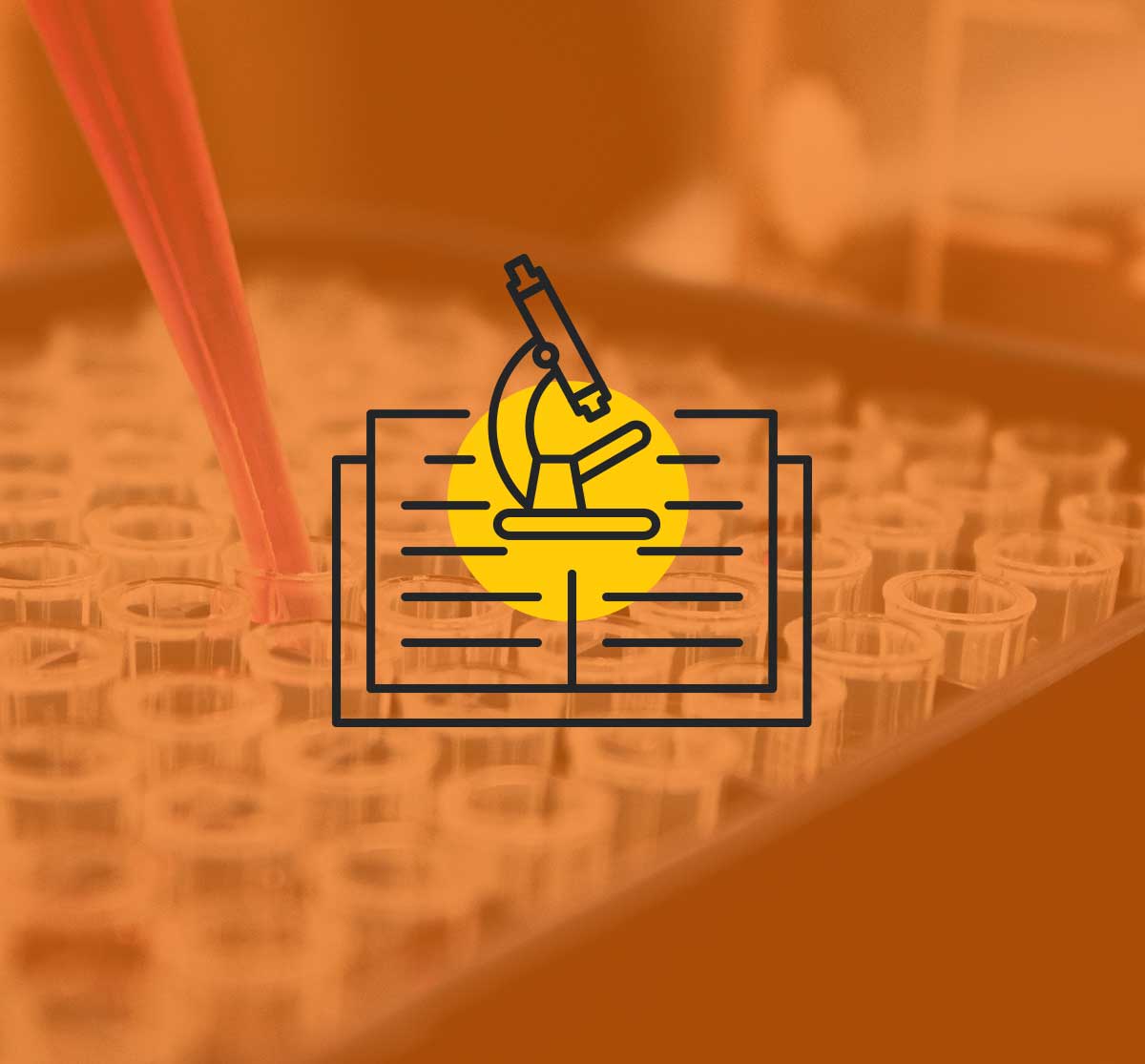 30 Jan

2019 Research Program
1. Implementation and feasibility testing of the new Australian Scleroderma Interest Group algorithm for pulmonary arterial hypertension screening.
ASIG has published a new screening algorithm for PAH screening in scleroderma to allow early detection of this serious complication and initiation of life-saving therapy. This new algorithm incorporates a blood test for NT-proBNP and lung function tests as the first step in screening, shifting the focus away from echocardiography of the heart which may not be accessible to all patients.
In this project, we propose to implement the algorithm in rheumatology practices in Queensland that fall within the catchment area of 4 major hospitals in Brisbane, to which patients who screen positive can then be referred for further evaluation.
If the new screening algorithm is shown to be feasible for roll-out in the community, the case for the listing of NT-proBNP on the Medicare Benefits Schedule will be strengthened.
The budget for this project includes annual NT-proBNP testing in approximately 500 patients with scleroderma over 3 years (each test at a cost of $60), and a 0.8 FTE project coordinator. Total budget: $170,000.
Scleroderma Australia will commit $25,000 to this project
2. Development of an ASIG position statement on Autologous Stem Cell Transplantation (ASCT) in scleroderma.
Stem cell bone marrow transplantation is currently in the spotlight as a potential new treatment for scleroderma. However, the selection of suitable patients and the use of optimal conditioning regimens requires further investigation, in order to minimise the risk of complications and mortality.
In this project, we propose to assemble a Working Group of ASIG in order to identify Australian centres currently performing ASTC in scleroderma, consider which patients are most likely to benefit from this therapy, discuss the specifics of transplantation with haematologist experts, review the outcomes of ASCT in Australian patients, and ultimately draft a position statement on the place of ASCT in the management of Australian scleroderma patients.
The budget for this project includes Working Group meetings, and a project leader. Total budget: $25,000.
Scleroderma Australia Inc. have fully funded this Project