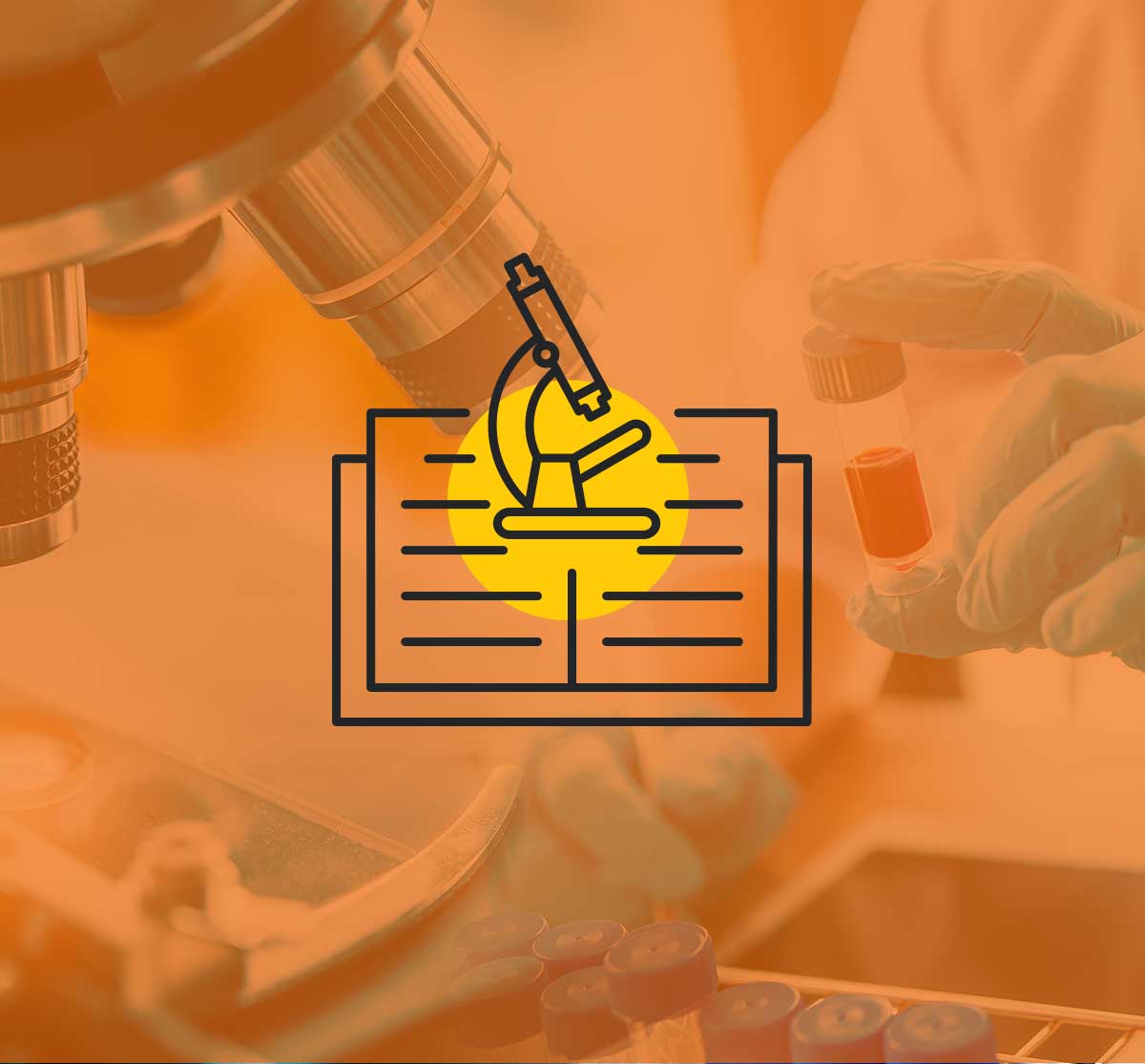 30 Jan

2017 Research Program

Assoc. Prof  Peter Yousef  – Department of Rheumatology, Royal Prince Alfred Hospital 

Subject: The utility of biomarkers of interstitial lung disease in systemic sclerosis

Continuation of ASIG database extrapolation –  

Over 1700 patients have contributed their data and biosamples annually to the ASIG database, many for several years. The ASIG database is now an invaluable resource for researching the multiple facets of scleroderma. 

Various infrastructure components are integral to maximising the use of the database in terms of maintenance, cleaning and analysis of the data for ASIG's research studies. I have listed the major components and the annual costs of maintaining them in the list below:
 1. Project and data management (1.0 FTE): $85 575
Managing patient reported outcome questionnaires
Data cleaning and quality assurance, chasing missing data
Exporting data for analysis
Database maintenance and upgrade
Ethics applications and annual reports
Budgeting and financial management
Governance eg record of membership, meeting activities etc
2. Study design and data analysis (0.6FTE biostatistican) $70,135
Statistical analysis
Data linkage
3. Direct research costs $20 000
Handling, transport and storage of serum and DNA samples
To date, ASIG has been fortunate to receive funds from pharmaceutical companies that have covered the majority of the annual costs but unfortunately, these funds have been reduced in 2016. A substantial donation of $50 000 from Scleroderma Australia would ensure ASIG's sustainability for 2017 and we would be enormously grateful if you were able to make such a donation.